Welcome to Dia Foods – a lively, dynamic place where with bursting enthusiasm and passion we produce the most artisan Dessert premixes, spread & toppings so that anyone can make and consume them easily.
All Principles of authenticity are in pure synchrony with modern technology, guaranteeing supreme quality and safety of all the great products we manufacture using only the finest imported equipments and ingredients, we craft dessert premixes, spreads and toppings.
Many of Dia Foods' premixes are 100% Vegan and some others are sugar-free too. Dia Foods also makes it a point to manufacture premixes, spreads and toppings as fresh as possible. No color/preservatives/essence is used in most of our products.
Dia Foods is also into consulting along with manufacturing of premixes and spreads. Our head office is in Surat, Gujarat and we are currently associated with more than 300 clients pan India.
Feel free to reach out to us in case of any queries.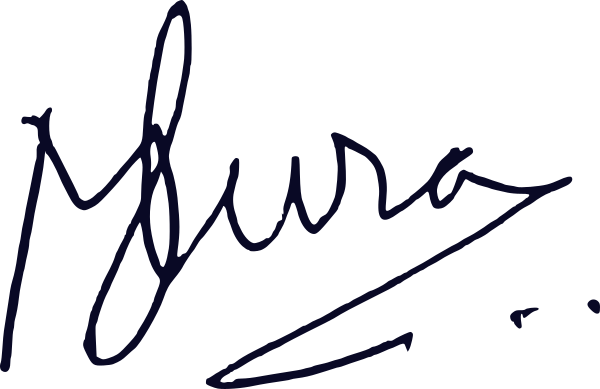 Manish From Dia Foods